Murphy's Giving Market exists with the help of our generous sponsors.  These sponsors share in the mission to ensure every family has the resources it needs to survive in these turbulent times.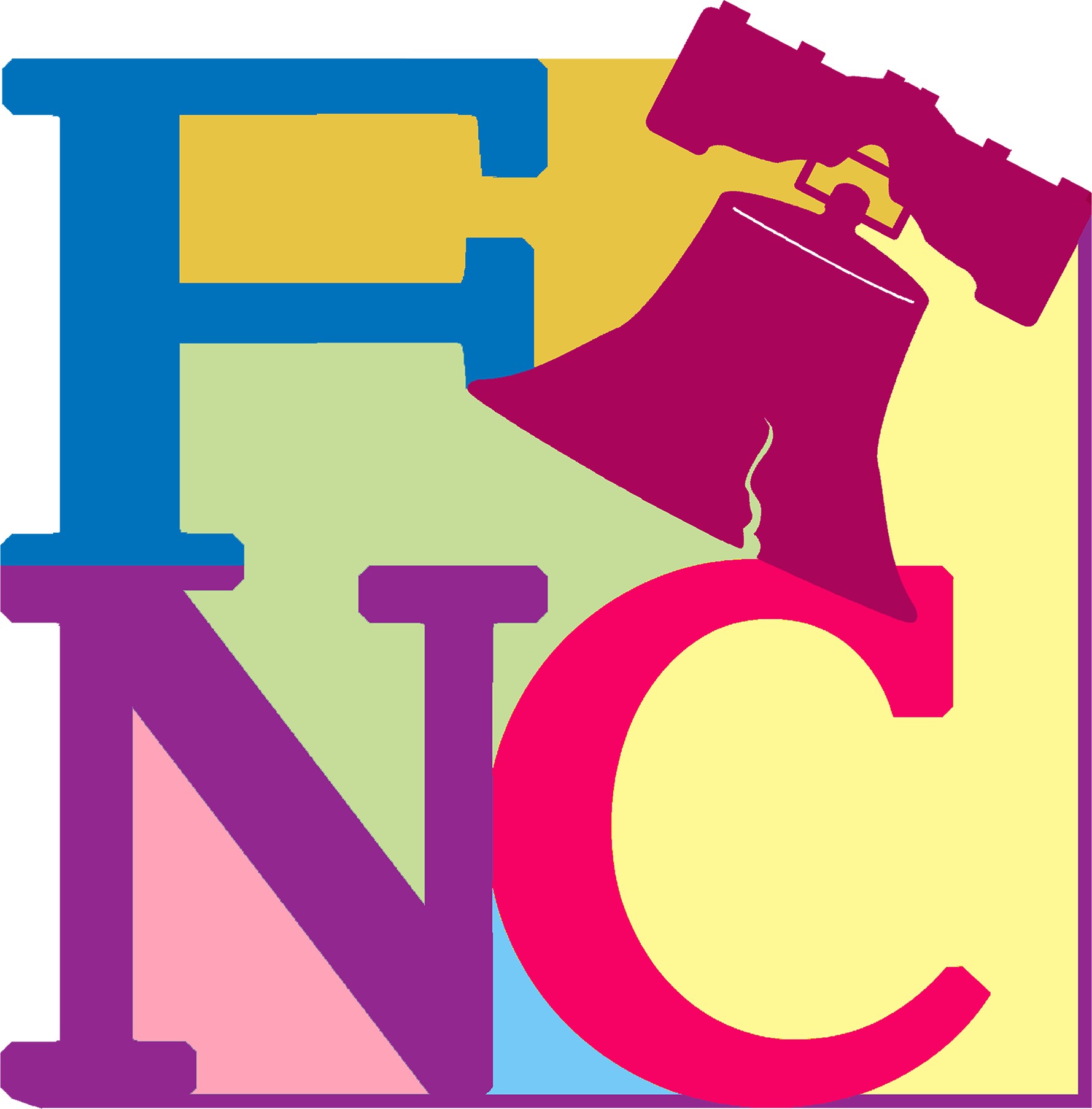 Fiscal Sponsorship
One of the many ways FNC supports its vision and mission to transform and create thriving communities is through our Fiscal Sponsorship program, Nurturing Emerging Community Visionaries. We are here to support you through a myriad of services as well as help mentor you through all the stages of starting your own project. Back office services such as accounting, fund and grant management, audits, and liability insurance allow you to focus on what's important to you, allowing you to see the success of your project and the impact it has on your community. Through your success, we all succeed.

We Seek To Drive Hunger from Our Communities Today and End Hunger For Good.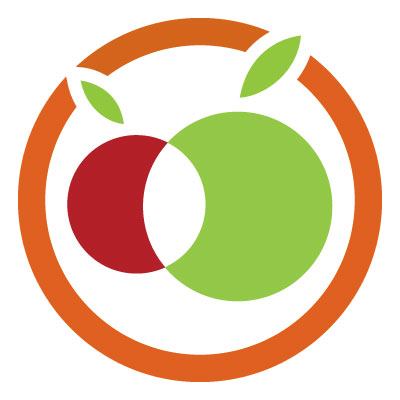 Food insecurity is rising in our region.
Essential Utilities gives back to the communities it serves through corporate philanthropy and employee volunteerism throughout the Aqua and Peoples service areas.

Supports charitable and educational causes within the communities served by Franklin Mint Federal Credit Union.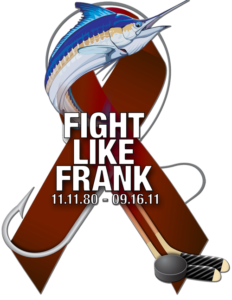 Fight Like Frank provides generous donations to our organization with fund raising and gift cards yearly.