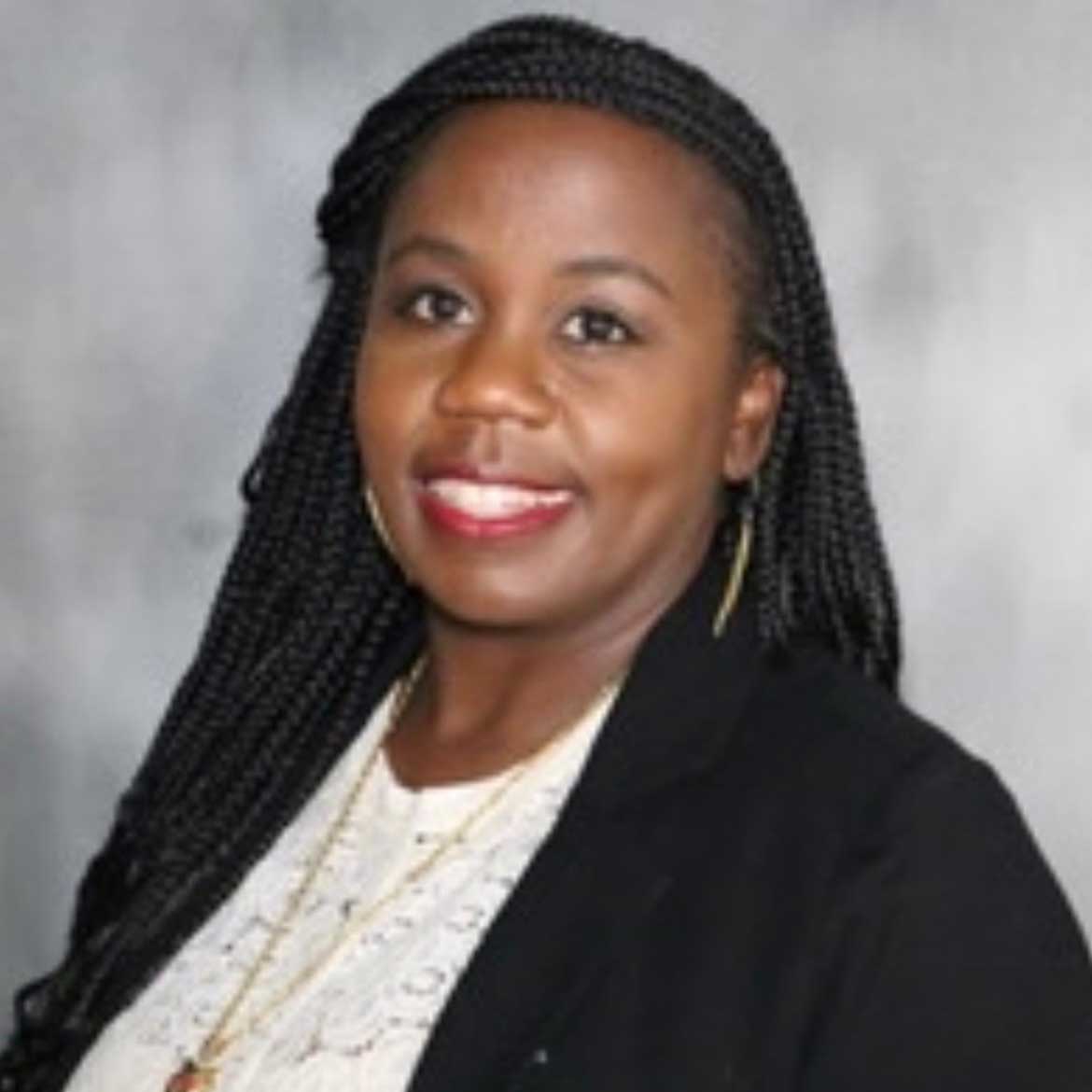 Desiree Murphy Morrissey
Founder
Desiree Murphy Morrissey and her family founded Murphy's Giving Market in her backyard at the start of the COVID-19 pandemic. She works as Special Needs Coordinator for the School District of Philadelphia, serves on the Upper Darby school board, and is a longtime collaborator with Philabundance.
Board Of Advisors
Mike Atwell
Mike Atwell is a Finance and management professional with 25+ years' experience in reporting, analytics, and risk management.
Ray Baraldi
Ray Baralidi is a retired physician, having worked previously as Department Chair of Radiology at two hospitals, and Chief Medical Officer at the same institutions.
Ed Brown
Ed Brown is a manager at Lockheed Martin, the founder of Men of Action Brothers of Faith, and a member of the Upper Darby school board.
Len DiPaul
Dr. Len DiPaul worked at Neumann University for the past 20 years, serving as the Assistant Dean of Education and teaching theology, education, and organizational leadership.
Guy Dunn
Guy Dunn is a serial entrepreneur with over 30 years of business ownership under his belt as well as being a former CEO, CFO, COO and Director of Business Development.
Scott Goldstein
Scott Goldstein is a shareholder at a regional law firm based in Philadelphia. He serves on the boards of Federation Housing, Inc. and the Anti-Defamation League's Philadelphia Region.
Kyra Raphaelidis
Kyra Raphaelidis has more than 30 years' experience working with immigrants and English language learners, both in and out of the classroom.
Jennifer Boyle Sullivan
Jennifer Boyle Sullivan is a philanthropist who contributes her time, money, and skills to the boards of multiple community organizations.
Rashida Ximenes
Rashida Ximenes is a Real Estate professional and works in Human Resources in Philadelphia. She has volunteered with Murphy's Giving Market from the very start.